This year, 2018, I have attended first time the biggest Magento event – Imagine 2018. The event was started on 22nd April, 2018 by attending "Partners Summit". As our company is one of the Magento partners so we got the opportunity to attend this session. In this session, we came to know the current technical news of Magento and some business statistics. Also we heard about the upcoming technologies of Magento. In this session, Magento awarded couple of partner companies for their hard work and making better experience for Magento users.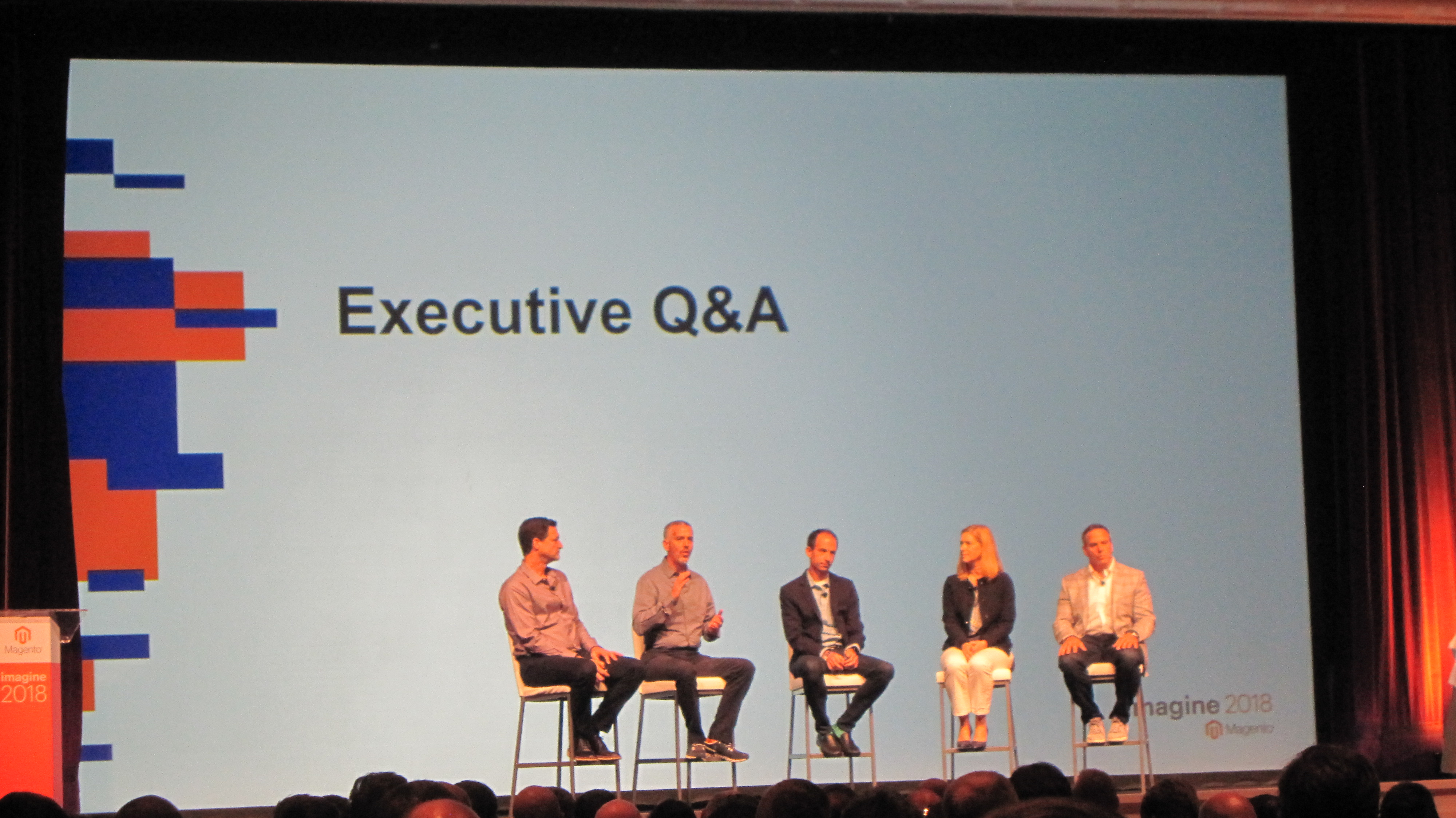 After Partners summit we attended pre-imagine network party. It was an wonderful experience for me. I met lots of Magento lovers and experts. And shared our thoughts and work experience. 23rd April, on the first day of Imagine2018 from the morning, sessions are started on multiple rooms simultaneously. As I am a developer, so I have chosen most of the technical sessions.
First session I have attended was
Understand and Improve your magento2 store caching and performance
It was an excellent session by "Renato Cason". Speaker shares deep understandings on caching system of Magento, creating custom cache tags and varnish cache concept.

How I ended up contributing to Magento Core
This session was taken by Alessandro Ronchi. He shares basic concept of DDD (Domain-driven design). Also discussed the lessons learned about the technical aspects in relation to the Magento core and to developing third-party extensions.

Dissection of an Upgrade: A merchant's journey from Magento Commerce 1 to Magento Commerce 2

This session was not a technical session. The British home décor brand, Cox & Cox, shared the business strategies, decision-making processes, project planning, and development experience they used to successful migrate from Magento Commerce 1 to Magento Commerce 2

Multi-Source Inventory:the largest community – developed feature in Magento

This session was covered by two speakers: Mark Brinton & Igor Miniailo

They shared the Multi-Source Inventory project architect and product manager why we entrusted such an important initiative to magento community. Also they shared the process for coordinating contributions from remote developers has evolved.
24th April, second day of Imagine2018, the sessions I have attended:
Mobile conversion in the wild: Global research results

It was a panel discussion with Rob Long, Paul Byrne, Muliadi Jeo, Johanna Richardson & Oliver Sosinsky. Discuss topic was the impact of mobile optimization's effects on conversion.

Getting real about integrating Magento with your ERP system

Sam Bayer, CEO of Corevist, shared his experience of Integrating Magento with ERP systems and the difficulties are faced during this process.

The strength of machine learning:product Recommendations and beyond
Anita Andrews, Director of Analytics Services, Magento Commerce. Shared the importance of machine learning on current e-commerce.

Developing and deploying Magento with composer:best practice

Nils Adermann from Packagist Conductors, discussed about the various use of composer on magento project.

Magento Marketplace new extension quality program

Brief discussion on Magento marketplace quality program.
Second day of Imagine 2018 ended up with Jemie Foxx on the stage. His lively & enjoyable presence made the evening wonderful.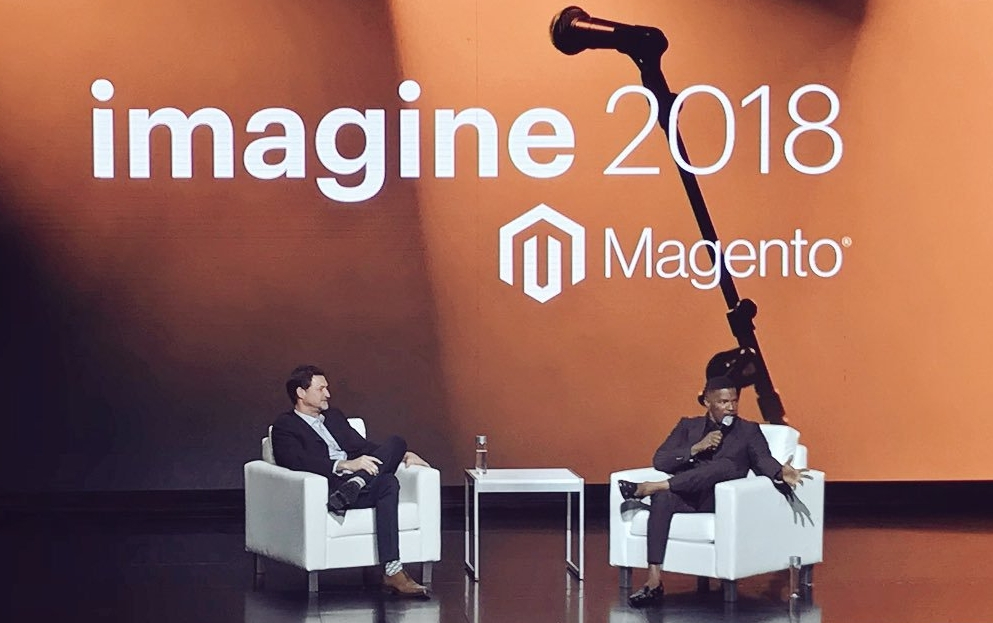 On the last day DevExchange was an excellent opportunity I got as a developer. Talking and sharing with other developers definitely enrich my knowledge and networks.